Welcome to the Fluxing Well Technology section. Here you will find a variety of tips and strategies to help you use technology more easily and effectively. Technology tips for blogging and technology tips for teaching abound in the technology-related posts on this site. Have a look around!
Technology Tips for Bloggers
Need some encouragement and tips for making the most of your blog? Take your blogging game to a new level with the techniques you will find. Hoping to increase blog traffic? Wanting to expand your blog's reach? Actionable strategies are waiting here for you. Blogging posts include:
Technology Tips for Teachers
From innovative educational technology strategies to suggestions for engaging online classroom activities, Fluxing Well offers practical resources you can use. Video tutorials and free printable activity ideas are just a few of the creative offerings you will find. Get big value for the time you spend browsing and selecting from the many options offered. Teacher technology posts include:
Free Blogging Course
If you are a blogger or thinking of starting a blog, get encouragement to try some new techniques. A free mini-course is available, with no strings attached. Are you an experienced blogger? Tutorial videos, step-by-step instructions, and printable checklists are provided to give you some fresh strategies. Modules in the free course include:
Find Fabulous Freebies
Free printables are offered throughout the website, especially on the Resources page. To get insider access to eBooks, video tutorials, checklists, and templates, consider subscribing. Along with your access to the free resources, you will receive weekly updates with the latest website content. Check out my latest blog post to see what I've written about most recently. I hope this visit to the Fluxing Well site has been an encouragement to you. Be encouraged, get inspired!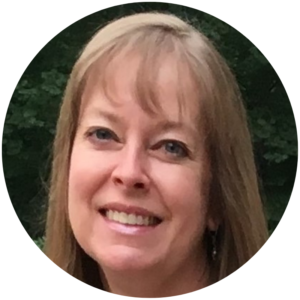 take