Select your favorite item to download now and gain access to

all

of the others on this page as well, plus tutorials, printables, and more.
Sunflower Garden Planner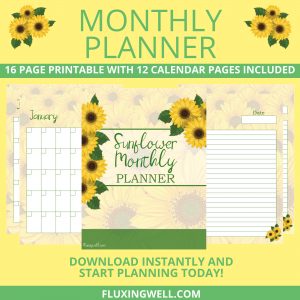 Editable Meal Planner Templates (Select File, then Make a Copy after getting the link.)
Online Classroom Seating Chart Templates
A Customizable Virtual Bingo Board
A Customizable Bitmoji Library
A Customizable Travel Capsule Wardrobe Packing List
25 Easy Recipes in an Ebook
10 Fun, Free Media Tools and Tips to Use Them
Printable Organizing Tools and More
To subscribe, choose the freebie you would like and it will be sent directly to you. After subscribing, you will receive instructions for accessing the resource library. As stated in my privacy policy, I will keep contact form submissions for customer service purposes only. I do not share your personal data with anyone.
Choose your favorite option and gain access to all of the exclusive content!